<
One of Habbo's longest running agencies!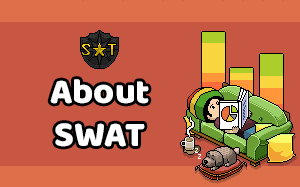 Established in 2011 – one of the longest lasting agencies on Habbo. Over 4000 members and counting!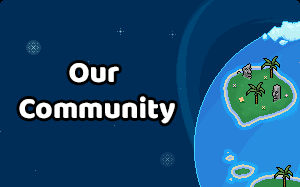 Welcoming community – we have a huge, very caring, and supportive community and family.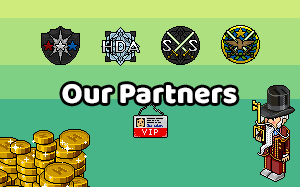 We are allied and partnered with some of the most recognized organizations on Habbo.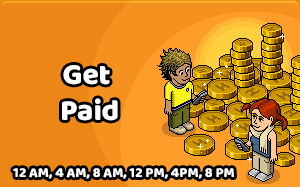 SWAT currently pays 6 times a day! You can earn up to 48c daily, which is a whopping 336c weekly!
SteppenWolf – Senior Moderator
4r1ja – Intelligence In Charge
Stay in touch with us by using any of the socials below!